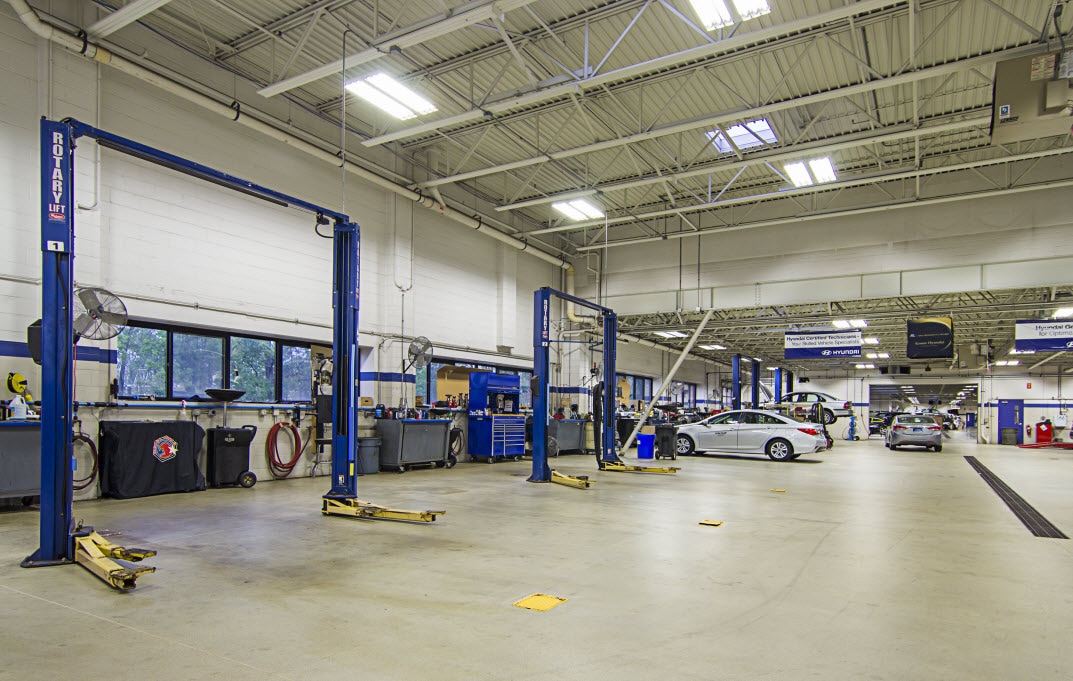 Benefits of Regular Car Servicing And Repairs
For some people, car maintenance is nothing more than just filling up the fuel tank. Even though it is probably not at the top of your to-do list, regular vehicle maintenance can surely help you minimize the maintenance costs.
Increased Driving Safety
Regardless of how well you drive, your safety is only as good as your car's condition. The surest way of keeping your vehicle in a good condition is by having it serviced regularly. Otherwise, it is hard to predict when your car can let you down, and it could risk your safety. As part of regular car maintenance, from a simple check on your tires to your ignition system can increase your safety while driving.
Boost Performance and Enhance Fuel Economy
For a lot of people, changing the driving style and the regular vehicle servicing and maintenance are two of the easiest ways to improve the fuel economy. According to the research, as a driver, you are very likely to see a 10 to 15 per cent enhancement in your fuel economy.
A superior car runs in a superior way and showcases outstanding performance. Regular servicing (in accordance with the manufacturer's guidelines) will ensure that every part of your car runs in the most efficient way. Obviously this will not only boost the performance of your car but it will certainly improve the fuel consumption as well.
Why service your vehicle at our dealership? 
One of the biggest advantages of servicing a vehicle at Knauz Hyundai, begins right in our service bays. Our technicians that are considered specialists on Hyundai vehicles. They are are continually being trained by Hyundai, training only offered to Hyundai dealership technicians, not only the service technicians, but service managers, advisers and support staff as well.